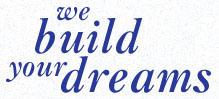 Naxos-Houses provides several types of services ranging from simply providing you with an already built house to a house built according to your needs and requirements.
Our existing customers from Germany, Italy, Finland, and USA have already seen the quality of work produced and are always commenting on our wide range or services, our commitment to the customer and our friendly and helpful customer approach.
Click here to view samples of houses designed and built by us.
Some of the the types of services we provide are: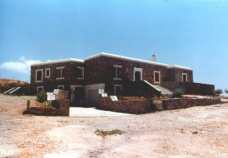 Designing

Selling Land and Properties

Building (Supervised)

Surveying

Building extensions

Land utilisation analysis

Legal and Financial Issues arising
We take care of everything for you so that you don't have to worry about anything.
If you want to buy or design your house with us, you do not have to stress about the legal, county council, building permit, and other relevant issues.
All you need to do is to talk to us about your dream home... and we will build it for you....