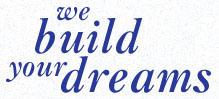 Naxos-Houses.com is the first web-site dedicated to designing, selling and constructing houses and other types of properties on the Greek island of Naxos.
With over 20 years experience in the real-estate industry on the beautiful Greek islands we manage to satisfy your every need at every level, whatever the requirement.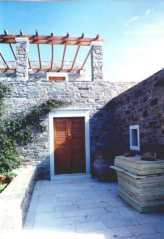 Naxos is not the only Greek island on which we design and sell properties. During the last few years, we have had customers in other islands such as Paros, Amorgos, Scinousa, nike blazer uomo Donousa, and other island in Cyclades.
Our offices are located in Chora Naxos, also referred to as Naxos Town, the main town of Naxos island. You can see our offices between the Court Square and the old Post Office location. (Between points '32' and '4' in the map)
If you are interested in buying, or construction your own house in Greece then contact us with your query and we will do our best to satisfy your needs.
Even if you want your house to be built according to your own requirements and specification, we will try to make sure your house is exactly as you want it, where you want it...
Tell us what you imagine your dream home to be like and we will build it for you...